Other Legal Solutions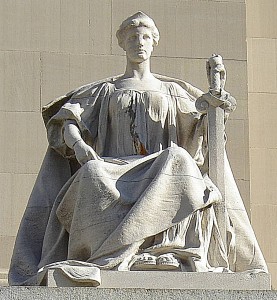 Horne Legal has the acumen and experience to help businesses, families, and individuals find solutions to numerous legal issues.  These may include the prosecution or defense of civil rights claims, representation in licensing and other administrative hearings, and compliance with educational disability law.
Please call to find out whether the firm can assist you in your other legal needs.