Personal Injury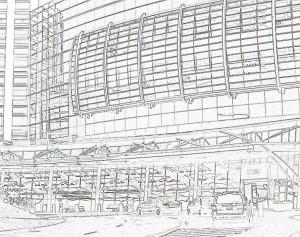 Bad things happen. Mistakes are made. Personal injury litigation concerns the monetary compensation that is due for harms resulting from the negligence or intentional act of another.
The firm does not engage in ambulance chasing or high volume accident claims.  Rather, it will give your case the personal attention it deserve, whether as a plaintiff seeking compensation for physical injuries or other harm or as a defendant trying to deal with a frivolous claim or unjustified demands.
Personal injury cases may include:
Motor vehicle accidents
Premises liability
Product liability
Medical malpractice
Nearly all law firms that handle personal injury cases on behalf of the injured party will take cases on a contingency basis in which the client only pays reasonable fees and expenses from the settlement or judgment. The firm does, too. Defense work is generally billed at the firm's hourly rates. Please see the fee arrangements page for an explanation of contingency agreements.