Educational Law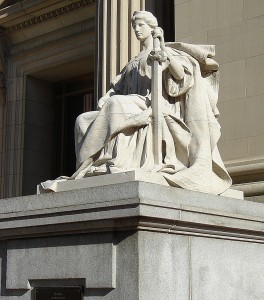 The firm has experience in educational law and in resolving disputes about educational services for students with disabilities.
Under the federal Individuals with Disabilities Education Act ("IDEA"), incorporated in Indiana as Article Seven of Title 511 of the Indiana Administrative Code, schools must identify students with disabilities and provide these students with an Individualized Education Plan, often referred to as an IEP.  Both IDEA and Article 7, however, merely set forth procedures that schools must follow in drawing up an IEP.  Ultimately, getting the right services in place depends in large part on the good faith efforts of teachers, educators, and parents working together.
The firm understands this process and has worked in the past, when communications have failed, to help parents and schools get an effective iEP in place that provides those accommodations that will allow students to succeed.
The firm also has experience in assisting parents of students, teachers, and schools in other educational matters.