William McHenry Horne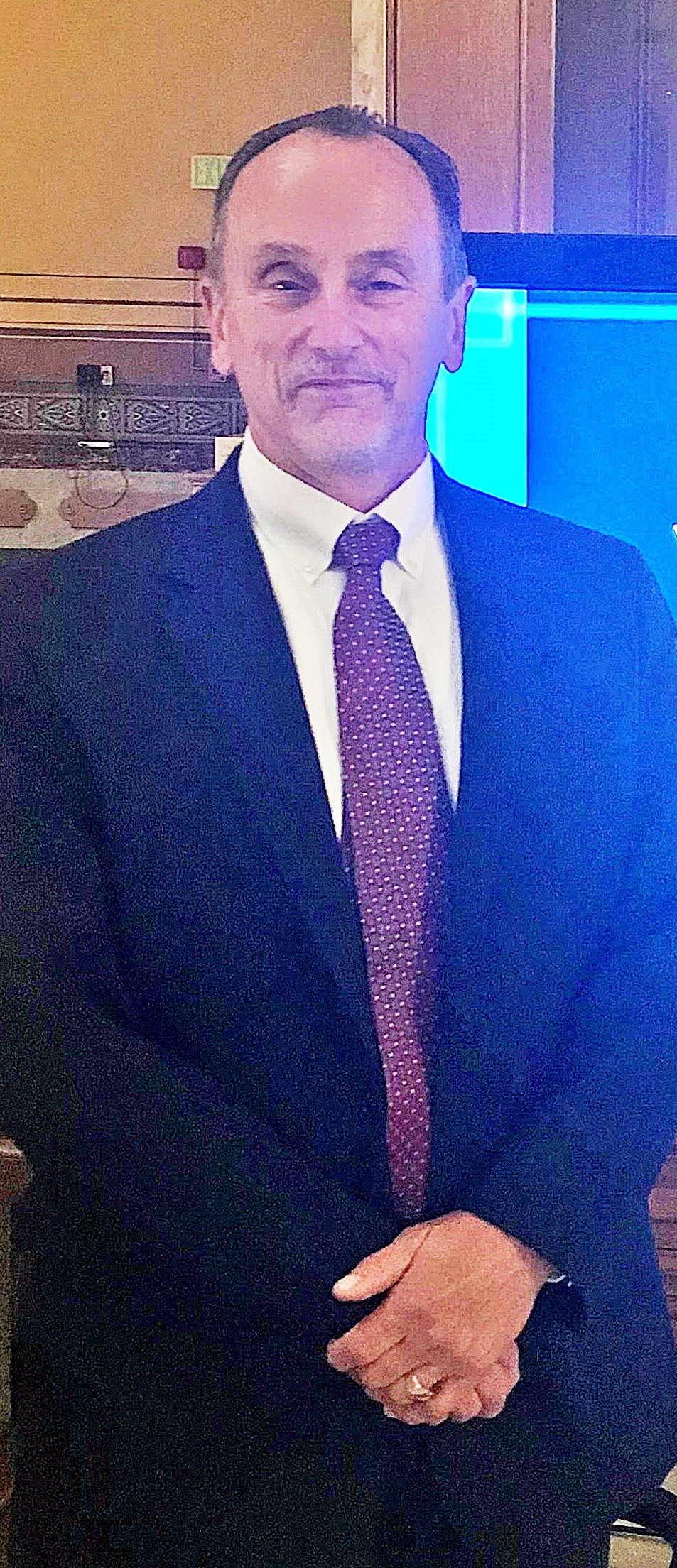 I am licensed to practice law in Arizona and Indiana, and recently moved to Arizona where I opened the Scottsdale office to focus on business/commercial litigation and family law, as well as some limited other areas involving civil law.
I recently spent two years serving the citizens of Indiana in the civil litigation section of the Office of the Indiana Attorney General. As a sworn deputy attorney general, I defended numerous state agencies, including the Indiana Department of Correction, the Indiana Department of Transportation, Indiana State Police, and the Indiana Utility Regulatory Commission, and their employees.
As a former newspaper reporter and editor, with twenty-five years' experience covering city halls, police, courts, and social issues, I appreciate the many difficulties and challenges that my clients face. My reporting, writing, and investigative skills lend a different perspective to my lawyering.
Experience
Horne Legal LLC (operating in Indiana as Horne Law LLC), 2009 to present
Deputy Attorney General, Office of the Indiana Attorney General, 2013–2015
Associate, Lewis & Kappes P.C., 2007–2009
Law clerk to the Hon. John D. Tinder, U.S. District Judge, Southern District of Indiana, 2006–2007
Associate, Lewis & Kappes, 2006
Reporter, The Indianapolis Star, 1999–2005
State Editor, The Indianapolis Star, 1995–1999
Reporter, The Indianapolis News, 1985–1995
Reporter, Birmingham (Ala.) Post-Herald, 1981–1985
Education
Indiana University – Indianapolis, J.D., summa cum laude, December 2005
University of Missouri, M.A. (journalism), 1980
University of Rochester, B.A. (history-political science), 1978
Bar Admissions
Indiana, 2006
Arizona, 2017
U.S. District Court, Arizona, 2018
U.S. District Court, Southern District of Indiana, 2006
U.S. District Court, Northern District of Indiana, 2006
U.S. Court of Appeals, Seventh Circuit, 2006
Abbreviated List of Publications
The Movement to Open Juvenile Courts: Realizing the Significance of Public Discourse in First Amendment Analysis, 39 Ind. L.R. 659 (2006)
As the Oklahoma City Bomber Lives Out His Final Days, Still Struggling Survivors Take Some Solace In Knowing 'Evil Did Not Triumph,' Indianapolis Star, April 15, 2001
La Puerta Dorada/The Golden Door, (Four-part series on changing patterns of immigration in Indiana and the United States), Indianapolis Star, April 2-5, 2000
Memberships and Civic Involvement
Professionalism Committee, Indianapolis Bar Association, 2009, 2010
Working Group on Communications, Indianapolis Bar Association, 2011
Indianapolis Rowing Center Board of Directors, 2007–2010